RESOURCES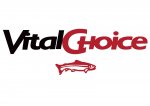 Vital Choice
This is an amazing website for fish; canned and flash-frozen. Choose from Alaskan salmon, black cod, and halibut to name a few. They also have fish oils, delicious salmon roe, and much, much more.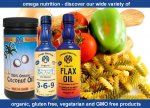 Omega Nutrition
A great resource for coconut oils (filtered and extra virgin), flaxseed oils, pumpkin seed oils, and much much more.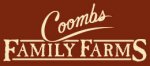 This is a great source for maple sugar. Call them and ask for the one pound and the five-pound bags of maple powder. (This is the grind that is most like sugar.) They do not have these bags listed on their website, so call them and order directly!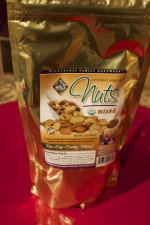 This is a great source for soaked and dehydrated nuts, coconut flour, teas, and lots of other wonderful products. Check out their catalogue!
© 2020 Myra Kornfeld